★Optimize your Google Places Listing with 30 Maps PLUS Citation,Google Rank,SEO★
Home

>

Services

>

★Optimize your Google Places Listing with 30 Maps PLUS Citation,Google Rank,SEO★
Details
***Chris Brown***
Best SEO Provider On eBay
LOCAL SEO OPTIMIZATION SPECIAL

Super GOOGLE PLACES optimization Service ! Boost your Google Places LIST RANKING.
I will create 30 Maps Manually referring to your Google Places listing PLUS Citation to optimized your local place !
Any Local SEO must include Citations to help Boost the G+ Local Page . I will put citation into maps . In other words, a Google citation is more of a validation by the Google search spiders that your business is real and your NAP(name, address, and phone number ) is accurate.
Each Map will contain Keyword, Description, Business name, Adress, Phone Number and **KML** File. We use local City IP to make it more powerful.
All maps are 100% manually created. Get Ranked in Top Google Listing!
Start Getting More Local Customers Today! Higher Rankings for your Google Places Listing !
The maps will be created in 4 days !
We Need: your google+ local page URL , name, adress and phone number so that I can match. PLEASE PROVIDE ME KEYWORDS
(up to 5) AS WELL (SPECIFY THE LOCATION PLEASE).
Full Report Provided . Thank you.

Turn Around Time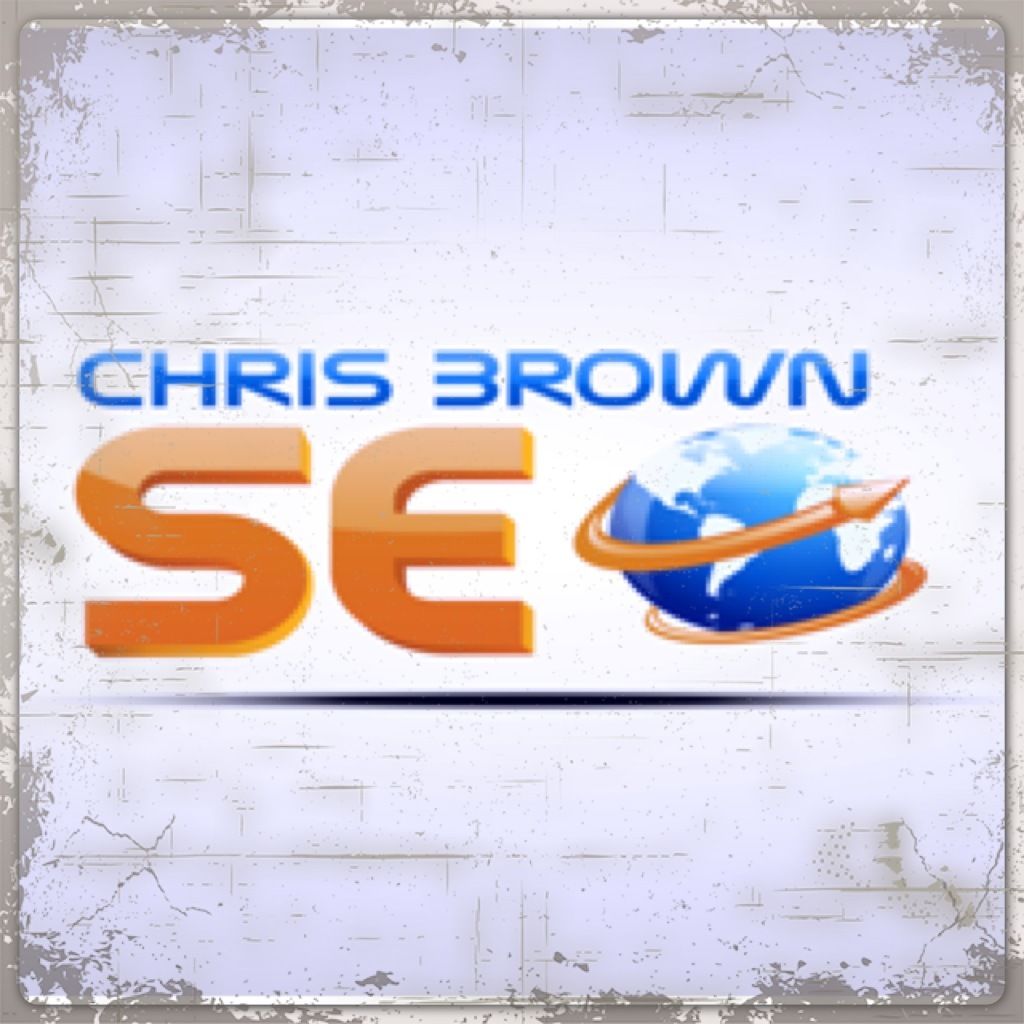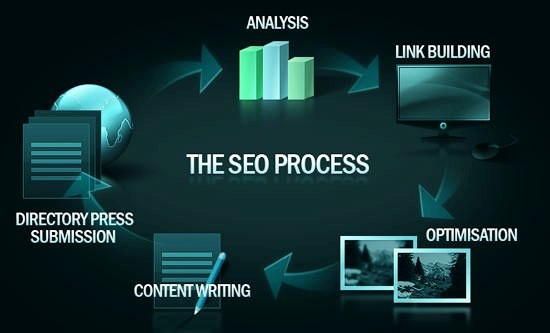 Full SEO Professional Data Report
About US
Greetings to all.. We are verified EBay sellers for over seven years, being in business for over eight years involved in Professional Website Development & Designs, Advanced 3D graphics, SEO & Media Marketing Advisors, Domain Keyword Specialists, with offering Web Hosting Programs on our own dedicated servers, offering different packages on Ebay. We have the business experience and in depth knowledge for all our services offered. Our Goal is providing Top Level Service to every customer, making sure we have carefully checked every service before delivery. Any questions you may have, you can write us directly through Ebay. We will respond within a few hours or sooner. Bid with confidence. Enjoy your visit and thank you for visiting our Ebay Store!
We stand behind all of our services and products we offer, Bid with CONFIDENCE.
Any questions send us an email and we will respond the same day.
We welcome all buyers from around the world.