★New Google SEO:ChrisBrownWheel Web 2.0+Wiki+Social Bookmarks+ Article+Backlinks
Home

>

Services

>

★New Google SEO:ChrisBrownWheel Web 2.0+Wiki+Social Bookmarks+ Article+Backlinks
Details
Enjoy our HD Video Presentation:
New online marketing tool from Chris Brown SEO Services
All-in-One SEO PACKAGE exclusively created for eBay customers!
Amazing chance to get diversity in your Backlinks,
Opportunity to have many different links and submissions for only 28.97$!
Optimize your web rankings in JUST FEW DAYS
Always 100% Panda & Penguin Safe!

So what we offer to you:
Article about your niche
Trusted Forum Profiles
Innovative .PDF Submissions
Most Popular Social Bookmarks
Famous Web 2.0 Properties
Trusted WikiMedia Backlinks
Effective Web 2.0 Social Media Profiles
350 Backlinks in the report!
Best Mix eBay has seen!
New All-in-One package, only for eBay customers!
Additional bonus from Chris Brown Services:
We PING all the links!
We also give detailed report of all the submissions.
Stay safe! Diversity & Authority is your key to high Google rankings!
Order today and boost your traffic!
ANY QUESTION...PLEASE ASK
Required Info:
1-One URL
2-Up to 5 Keywords
3-
Website Description (less than 250 characters, not words)
4) Article (optional - if you have one)
Turn Around Time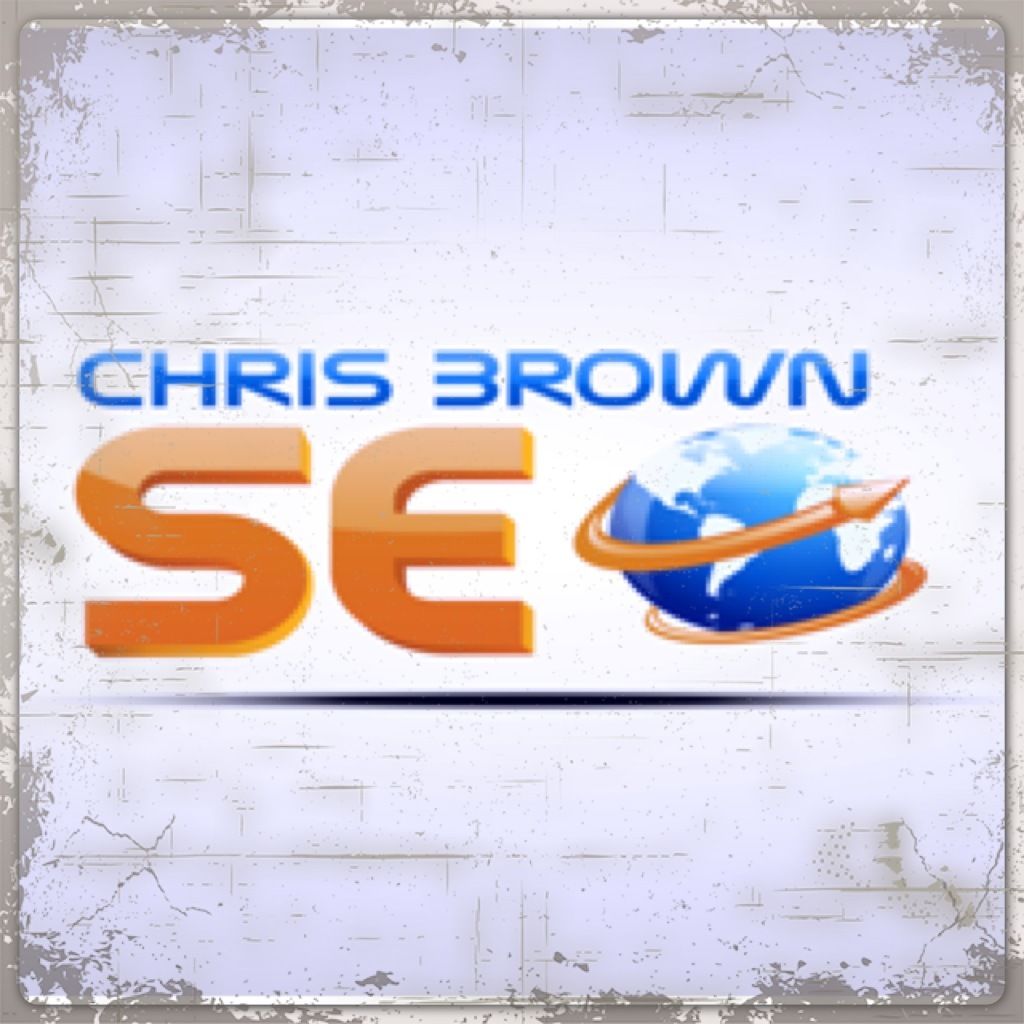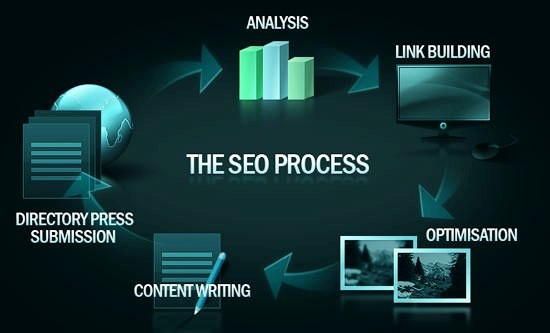 About US
Greetings to all.. We are verified EBay sellers for over seven years, being in business for over eight years involved in Professional Website Development & Designs, Advanced 3D graphics, SEO & Media Marketing Advisors, Domain Keyword Specialists, with offering Web Hosting Programs on our own dedicated servers, offering different packages on Ebay. We have the business experience and in depth knowledge for all our services offered. Our Goal is providing Top Level Service to every customer, making sure we have carefully checked every service before delivery. Any questions you may have, you can write us directly through Ebay. We will respond within a few hours or sooner. Bid with confidence. Enjoy your visit and thank you for visiting our Ebay Store!
We stand behind all of our services and products we offer, Bid with CONFIDENCE.
Any questions send us an email and we will respond the same day.
We welcome all buyers from around the world.